Our new hex platform "Party Zone 2.50" is your perfect chillout and party area behind the yacht. Here you can hang out all day and unwind or have a cool party. The mesh net protects you and your friends from jellyfish and other sea creatures. The non-slip surface is easy to care for and very easy to clean. With drink holders for 6 people, nothing stands in the way of your party. As a stand-alone platform behind the yacht or to extend your island. There are no limits to your imagination.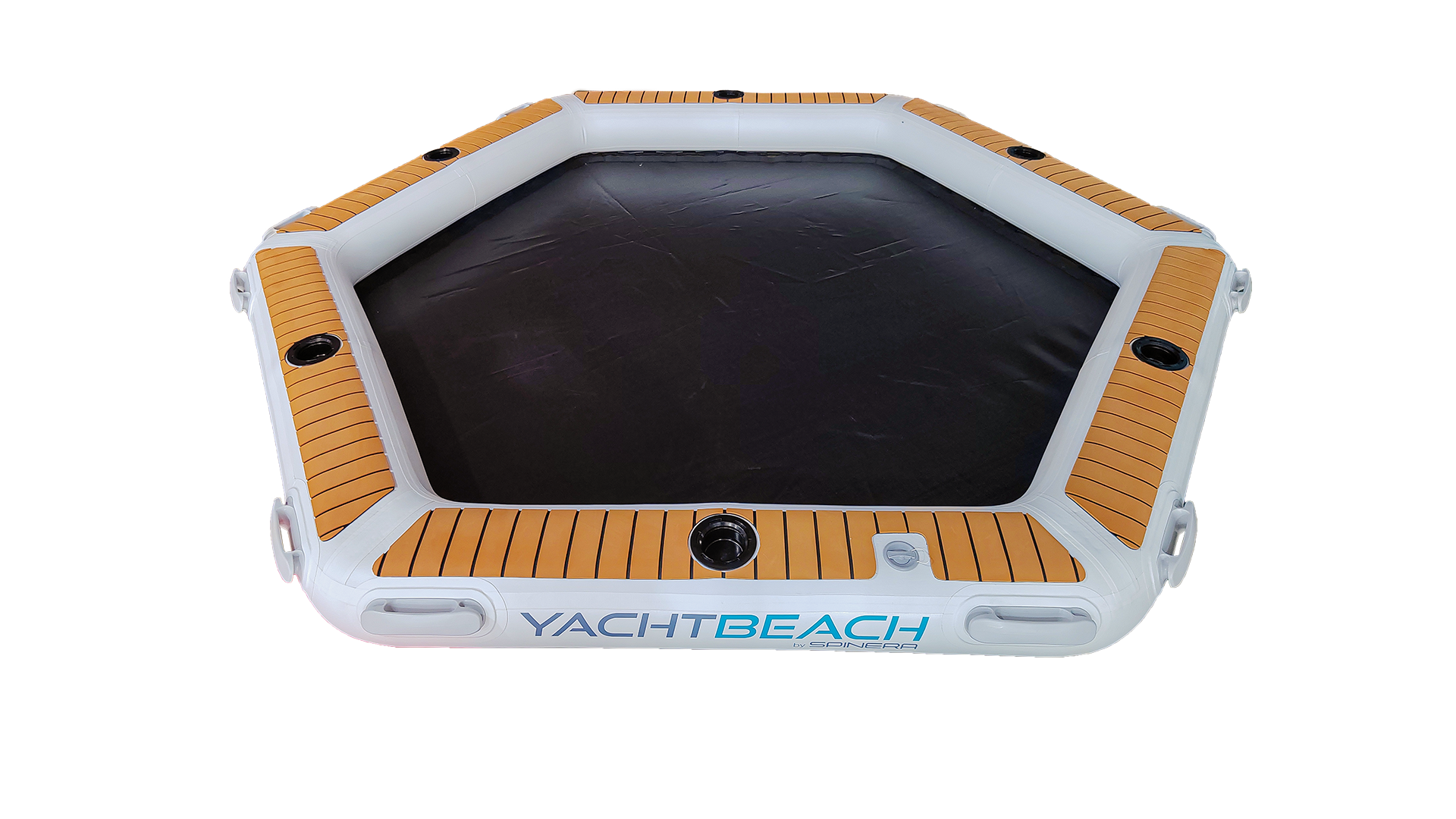 Not found product with current id
We won't let you down, if you need support there are different ways. You can contact our sales agent, request local support by Dealer or Service Partner or buy direct.
You may have also interest in