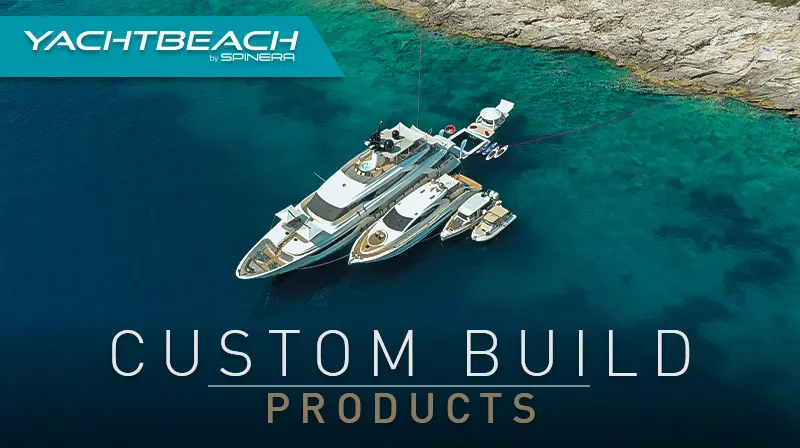 YACHTBEACH Custom Build Products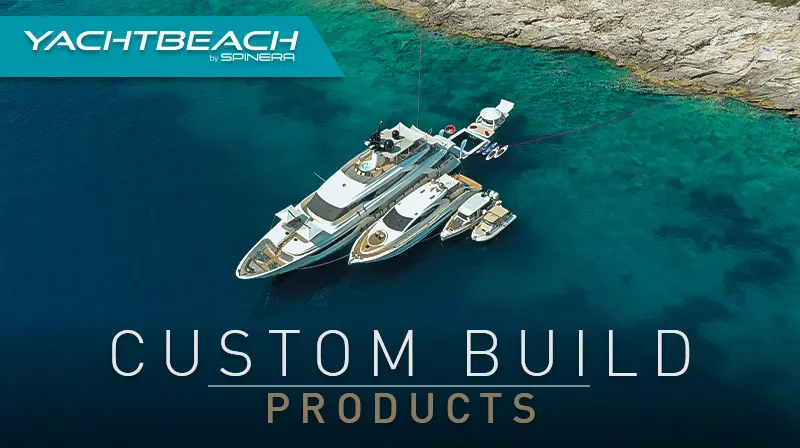 Let us build the dreams of your demanding customers together!
Yachtslides, climbing walls, pools, docks, or something different? There is NO LIMIT. Yachtbeach offers you uncountable possibilities to create more: space, freedom & fun! 
Due to our experience in the watersports and superyacht industry we are able to develop innovative products of highest quality to meet the high demands of yacht customers.
Our skilled team from POD International is at your side with help and advice starting from step 1.
Our templates helps y
ou to gain all necessary information from your customer.
Within 1-2 days we are able to provide you renderings, what the project could look like in reality and quote you customized solutions, to match perfectly the needs from your customers.
Custom-made products without compromises:
Add a Yachtlogo or name
Choose your surface and colour
EVA surface: soft and very comfortable material
Anti Slip surface: smaller in storage and suitable for projects where you would need more grip (work platforms, walkways etc.)
Perfect fit to the rear of the yacht
Create space for your Jetski, e-board, foil board & dive scooter
Add d-rings, handles & bathing ladders
Innovation and easy handling / installation for the crew is our mission!
We have 2 valves with every bigger customized product. In this way you can work with 2 hoses to inflate the product, which allows approx. 50% faster inflation. If the client has 2 pumps the inflation will obviously be 100% faster.

We only work with leading producer of raw material, as durability, highest quality and material is our priority.

Do you already have a project in mind with one of your customers?
Our experienced team is there for you to make your idea a reality.